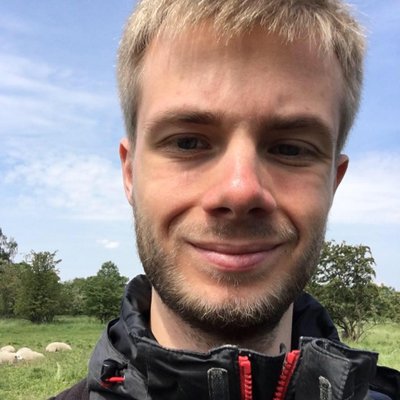 Andreas Madsen
PhD student at Mila
Interpretability, Machine Learning
I'm an PhD student at Mila, researching interpretable machine learning models & methodology, and mathematics for understanding existing models in general. Before that, I was know for being an independent reseracher.
I believe that without interpretability, machine learning in some areas is socially irresponsible. Unfortunately, I don't think there is enough research in this area, as most research revolves around beating the state-of-the-art. I want to change that, to do good.
I've published 1) At ICLR 2020, where I received a spotlight award. 2) In the SEDL workshop at NeurIPS 2019. 3) In the Distill.pub journal. I've been interviewed several times about my publications and work.
In the past, I have made major open-source contributions to JavaScript, such as implementing clinic.js, that has become the de-facto profiling tool and won awards. I have helped developed Node.js core modules and infrastructure.
I've written a blog post about my life as an Independent Researcher that went quit viral.